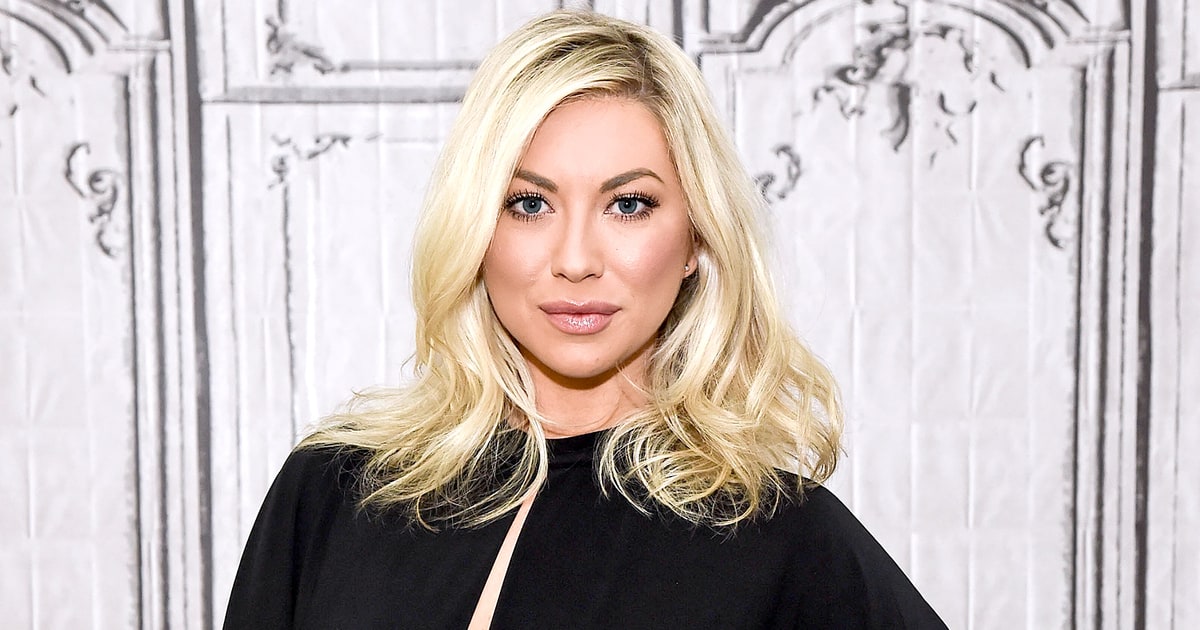 Stassi Schroeder Is Back & Taking No Prisoners
Rachael's fiercely loyal BFF Stassi, from Bravo's Vanderpump Rules, joins Rachael for part 2 (part 1 was on Stassi's podcast) of their discussion about cheating in relationships, how they are team Khloe Kardashian, & some tell-tale signs to spot a cheater that they have found from their own experiences. They also discuss Co-dependency, the importance of alone time and why it's totally okay AND NECESSARY to take time for yourself & even a break from dating. Stassi paints a picture of the type of person she thinks Rachael should date next, they discuss fighting on girls trips, and Rachael comes up with a theory on how the psyche of the Vanderpump cast has been developed over their formative years to be conditioned/rewarded to fight, therefore they don't know how to turn it off. Subscribe, rate 5 stars & review please!
You'll never have to wonder what it's like to be a fly on the wall as you get a glimpse into this entertaining, rambling exchange between two new friends who happen to also be stand up comedians. Australian comic, Jim Jefferies joins Rachael for Be Here For A While, poor shaming her before she can even intro him properly! Laugh along with these two as they discuss comedy, living in LA, and pick on each other a big. Catch Jim's comedy special Freedumb, now on Netflix!
Jackie Schimmel : The Bitch Bible
Queen Bitch Jackie Schimmel, creator of blog turned podcast The Bitch Bible, is here to make Rachael feel better about her delusions of grandeur and reveal her life story. From working on Chelsea Handler's Chelsea Lately and After Lately to walking away from arguably the best desk job Rachael's ever heard of, we learn how Jackie made her way to her elevated podcast/bitchy blog status and her plans for the future.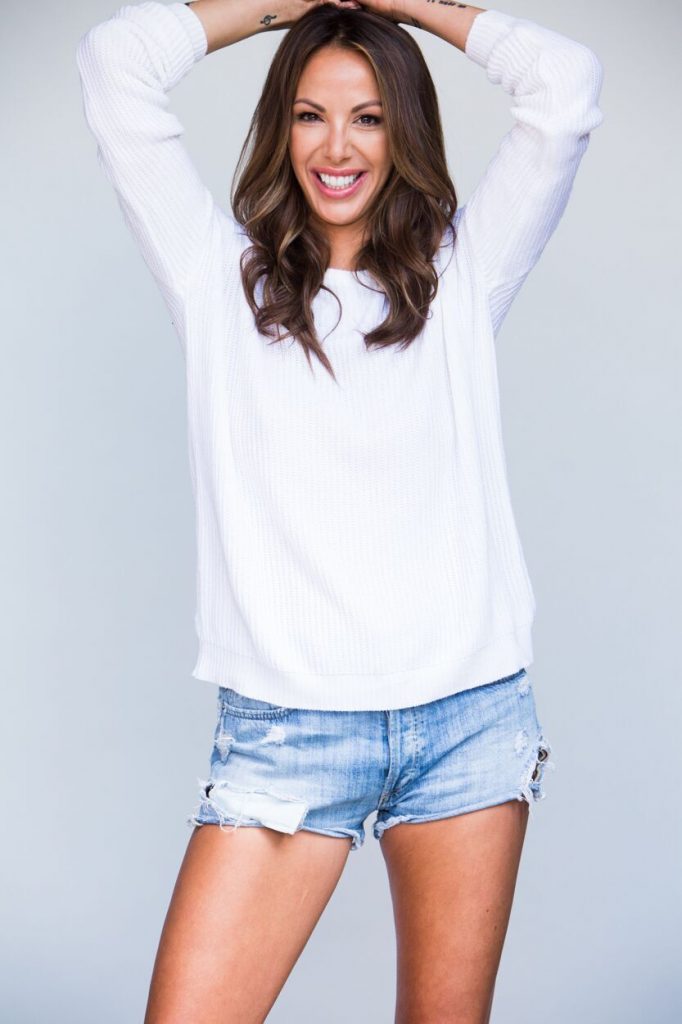 Kristen Doute and Rachael haven't seen each other in a month!! When you put two best friends together with a few cocktails and a whoooole lot to catch up on in a room, you get a very honest, hilarious, revealing podcast. Kristen reveals the real reason behind the great Europe-gate scandal of 2017... and it might not be what you'd expect! Rachael and Kristen also talk about the upcoming season of Vanderpump Rules on the heels of the release of the Super Teaser, Rachael's word-vomiting incident with a West Hollywood Policeman Halloween night and much, much more.
Wendi McLendon-Covey is an actress and comedian, best known as the character Beverly Goldberg on the ABC comedy The Goldbergs. She also starred in Reno 911!, Bridesmaids & many more.
The talented and gorgeous Wendi McLendon-Covey sits down with Rachael for a hilarious and inspiring conversation about career, relationships and going for what you want in life. Wendi walks us through how she got started in entertainment, the moment she decided to take the pressure off and enjoy the process, and how it took her years before she had the courage to go all in and pursue comedy and acting at full speed. She gives the listeners incredible advice on how to take that step into pursuing their dreams and also how she lives her life outside of the Hollywood rat race, which includes a still unfolding kitten saga hilariously told by Wendi. This is one of Rachael's favorite episodes to date! Don't miss it!
Scheana from Bravo's Vanderpump Rules is here and she is revealing it all! She tells us never before heard stories about her dating life, relationship to Shep Rose from Southern Charm, her current status with Adam (Mr. Hang and Bang), and what it's like going through a marriage and divorce on reality TV. She also goes in depth on the process of freezing her eggs, the excitement of her Las Vegas show, and answers listener questions!