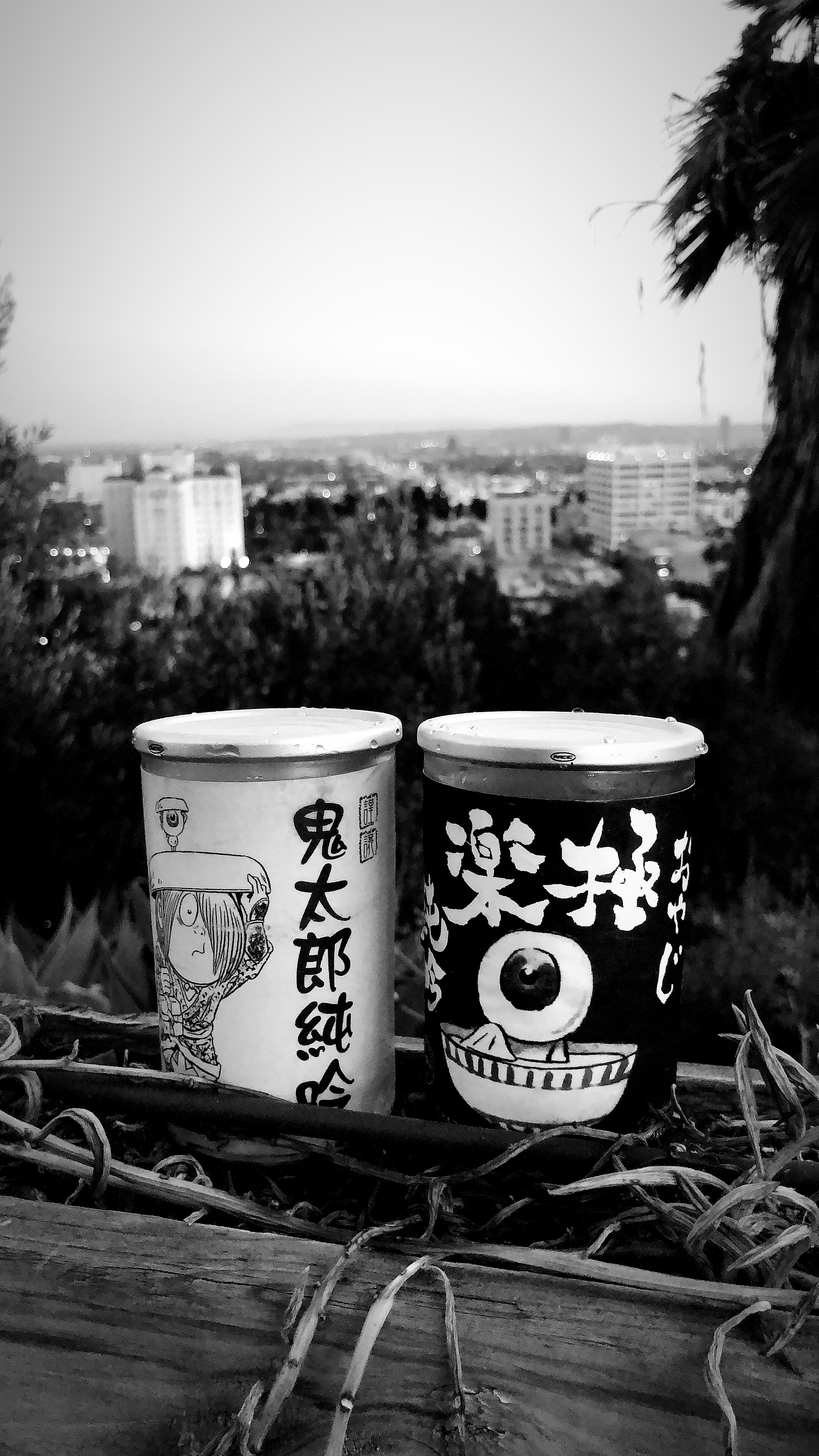 Free samples, live music & gorgeous city view
Ever since Summer of 2018, I've been dying to go to the Yamashiro Night Market and I finally went on Thursday September 5th, 2019 and plan to go the next few Thursdays before they close for the summer on September 26th….sigh. I knew it would involve many of the key elements that make up a perfect evening for me. The outdoors, a variety of food options, live music, being able to walk around from booth to booth sipping a drink, an amazing view, but what I didn't know is that it has perhaps my favorite guilty pleasure. SAMPLES! "Oh you have 30 different dips and hummus options and you will let me try and endless amount of them with delicious pita bread?" Who doesn't want to save money and enjoy your first course for free. Okay, I'm not that cheap, I did go back and purchase three dips from the incredible Brother's Products to take home.
Picture an evening being perched on top of the Hollywood Hills overlooking Los Angeles bouncing from food truck to food truck sampling everything from Vegan Mac & Cheese with a Mexican flare to gourmet cheeses, while sipping an adorable to-go cup of Sake, until you've zeroed in on your dinner purchase. My friend Dhyani and I went with a variety of three Mac and Cheeses from Avocadomama, a decadent buttery lobster roll from Broad Street Oyster Co. and Spinach and Cheese Pupusa from Vchos Food Truck with a "cheese pull" when you break it in half that is worthy of a single tear of joy running down your cheek.
Yamashiro Night Market is a perfect date night, solo adventure, or quiet night out with an old college friend (in my case). Tips: Valet at Yamashiro and order a drink at the bar to be validated, or Uber to the shuttle pick up at Mosaic.